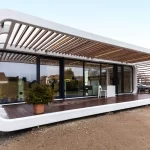 Affordability is relative when it comes to choosing a home, as each person has different circumstances shaping their budget.  With this in mind, we've...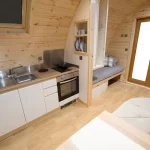 Escape Pods, sometimes referred to also as Glamping Pods are fantastic small housing solutions, offering scalable solutions from cabins, bunkies, beach houses to full sized housing. The build costs are relatively low, and make these Pods a real option for inexpensive small space living alternatives.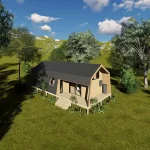 There are global issues with the high cost of living, and throughout the world there are companies and organizations looking at new and innovative...