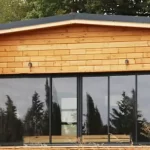 Amazing product from Brikawood - a wooden brick house that can be built in only days!!  With several models to choose from, these are...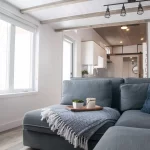 There continues to be a very real change in the property and real estate market globally, and as new and existing home owners tighten...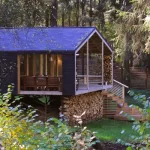 A very intriguing option when considering lower-cost and smaller dwellings, are these prefab homes from DublDom.