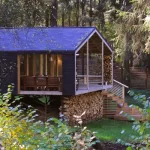 A very intriguing option when considering lower-cost and smaller dwellings, are these prefab homes from DublDom.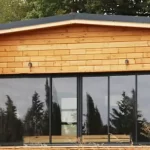 Amazing product from Brikawood - a wooden brick house that can be built in only days!!  With several models to choose from, these are...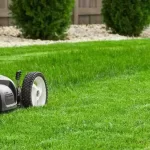 It's that time of year again, the winter is drifting away, and spring is in the air - time to put that garden back...