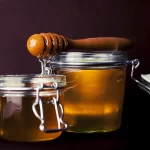 Honey has long been considered one of the most delicious sweets around, and has a long tradition in many cultures around the world for its health benefits - in this article we focus on how to make honey at home.
Rainwater harvesting is a brilliant way to make use of nature's bounty, and provide yourself with an abundant source of water for your home,...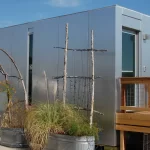 In a time when home prices are increasing at a far greater rate than the average income, there are numerous companies working hard to...