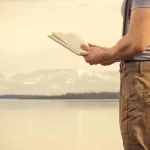 We live in an age of convenience, where it is far easier to find the things we need at a store, or 'big box',...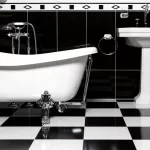 Living in a small space, does not mean you have to compromise on style. Taking time to select products and accessories that highlight to the beauty and uniqueness of your home, can bring life and vitality!
When we were first introduced to the Archipod concept, we were really excited. The unique design, combined with the imaginative and innovative design aesthetic...