When we were first introduced to the Archipod concept, we were really excited. The unique design, combined with the imaginative and innovative design aesthetic...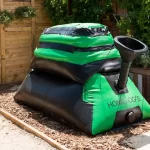 In a modern world, there are a plethora of opportunities and options for supplementing your resource supply for domestic use, whether it is in...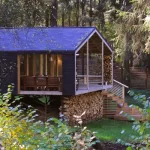 A very intriguing option when considering lower-cost and smaller dwellings, are these prefab homes from DublDom.