Home
Tags
Alternative Energy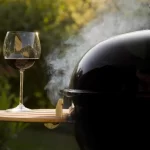 Wine Recipe Made Easy - Wine making is often thought to be a complicated and time consuming exercise, left only to the master vintners...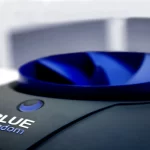 The term Micro Hydro Power Systems is used to describe the systems and processes involved in creating electricity from the flow of water, whether...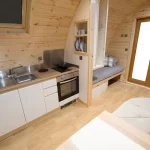 Escape Pods, sometimes referred to also as Glamping Pods are fantastic small housing solutions, offering scalable solutions from cabins, bunkies, beach houses to full sized housing. The build costs are relatively low, and make these Pods a real option for inexpensive small space living alternatives.