Home
Tags
Alternative Energy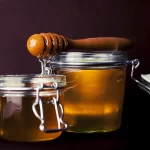 Honey has long been considered one of the most delicious sweets around, and has a long tradition in many cultures around the world for its health benefits - in this article we focus on how to make honey at home.
Rainwater harvesting is a brilliant way to make use of nature's bounty, and provide yourself with an abundant source of water for your home,...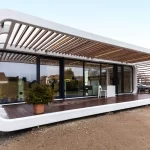 Affordability is relative when it comes to choosing a home, as each person has different circumstances shaping their budget.  With this in mind, we've...