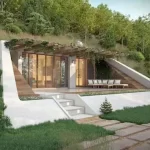 The idea of living in an underground home, or subterranean cave home, has always been a fascination for many. Whether it is borne of...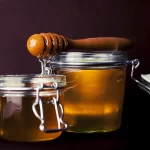 Honey has long been considered one of the most delicious sweets around, and has a long tradition in many cultures around the world for its health benefits - in this article we focus on how to make honey at home.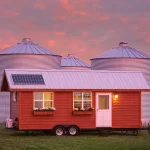 For over 20 years, Escape Homes has been designing and building cottages, park model homes and tiny houses. Their experience and design accumen has always been a hallmark...