nozo-9107623
Showing the single result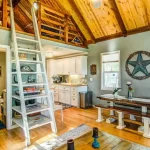 There are truly some excellent prefab homes for sale today, and of the many unique products and systems available, Kanga Room Systems stands out...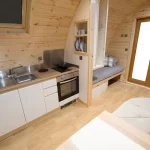 Escape Pods, sometimes referred to also as Glamping Pods are fantastic small housing solutions, offering scalable solutions from cabins, bunkies, beach houses to full sized housing. The build costs are relatively low, and make these Pods a real option for inexpensive small space living alternatives.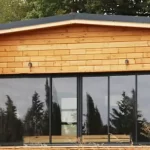 Amazing product from Brikawood - a wooden brick house that can be built in only days!!  With several models to choose from, these are...