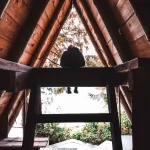 Freedom seems to be the clarion call of many in a modern world. Freedom from the slog of day-to-day living, and the constant onslaught...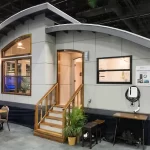 In modern times, where space is at a premium, and the cost of land and housing in urban settings is outpacing the increase in...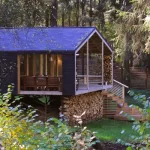 A very intriguing option when considering lower-cost and smaller dwellings, are these prefab homes from DublDom.