ROVR PRODUCTS EST. 2016
Showing the single result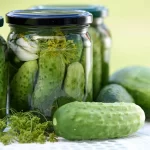 Pickling vegetables is one of the oldest and most well known food preservation methods, and remains a great way to make use of all...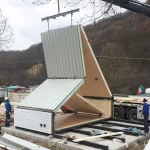 The modern and innovative M.A.DI. home is designed by Italian architects Area Legno, and combines both technical and design ideas that marry into a...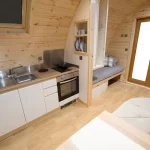 Escape Pods, sometimes referred to also as Glamping Pods are fantastic small housing solutions, offering scalable solutions from cabins, bunkies, beach houses to full sized housing. The build costs are relatively low, and make these Pods a real option for inexpensive small space living alternatives.