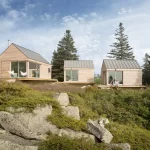 In the rapidly developing market for new and affordable home construction, and a renewed focus on efficiency in building techniques, there are a myriad...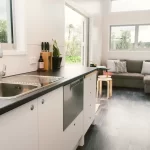 The incredible folks at Build Tiny have come up with an ingenious new design, and a great concept for a tiny house with removable...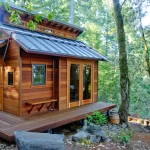 There is an increasing change of mindset, which is leading many current and potential homeowners to embrace small space living as a more attractive alternative - here are a few of the many benefits to living in a smaller home.