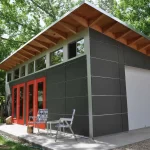 Many of us have considered at some point, whether the addition of an 'out building', or shed in the backyard of our property would...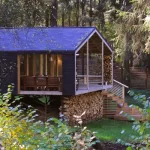 A very intriguing option when considering lower-cost and smaller dwellings, are these prefab homes from DublDom.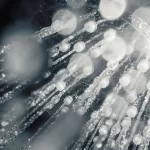 When searching for and selecting solutions for domestic hot water, there are many options to choose from. Whether it is an electric or gas...