Condor
Showing the single result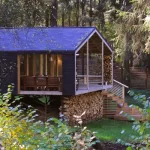 A very intriguing option when considering lower-cost and smaller dwellings, are these prefab homes from DublDom.
These micro hydro power solutions represent some amazing innovations in off-grid power solutions using micro hydro. These great devices provide low cost electricity in...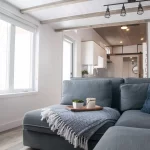 There continues to be a very real change in the property and real estate market globally, and as new and existing home owners tighten...