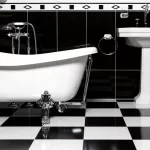 Living in a small space, does not mean you have to compromise on style. Taking time to select products and accessories that highlight to the beauty and uniqueness of your home, can bring life and vitality!
A great overview of 10 of the most elegant, well designed and amazing tiny house designs in 2018, many models of which are available...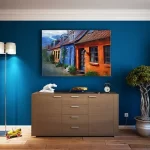 Small space living is, for many, an enormously practical and satisfying way to live their lives. The attraction of a smaller footprint, cozy spaces,...