A Colorado Rocky Mountain Tiny House This fantastic tiny house, designed by Ben Bigler, and built by Tiny Heirloom Inc. is one of the favorites for...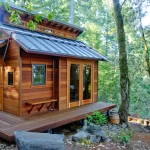 There is an increasing change of mindset, which is leading many current and potential homeowners to embrace small space living as a more attractive alternative - here are a few of the many benefits to living in a smaller home.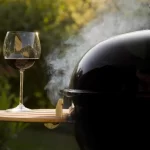 Wine Recipe Made Easy - Wine making is often thought to be a complicated and time consuming exercise, left only to the master vintners...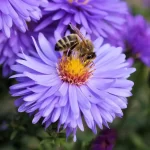 In order to survive, humans need food, which comes from crops. Crops need pollination, which requires insects and animals, including bees. Therefore, humans need...