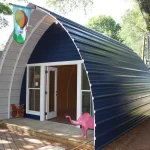 There are a multitude of options when it comes to building a home.  Many of the options for sustainable and/or smaller, or tiny homes,...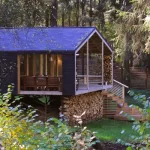 A very intriguing option when considering lower-cost and smaller dwellings, are these prefab homes from DublDom.
These micro hydro power solutions represent some amazing innovations in off-grid power solutions using micro hydro. These great devices provide low cost electricity in...