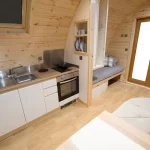 Escape Pods, sometimes referred to also as Glamping Pods are fantastic small housing solutions, offering scalable solutions from cabins, bunkies, beach houses to full sized housing. The build costs are relatively low, and make these Pods a real option for inexpensive small space living alternatives.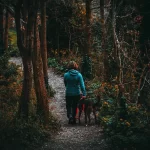 Mosquito and tick bites spread a dangerous variety of fearsome diseases in humans, many of which can be disabling and sometimes even lethal. It...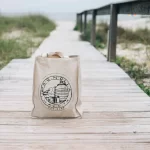 If you have dreams that are bigger than your current paycheck, then it's time to think about getting a side gig. A side gig...