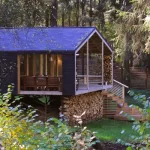 A very intriguing option when considering lower-cost and smaller dwellings, are these prefab homes from DublDom.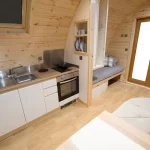 Escape Pods, sometimes referred to also as Glamping Pods are fantastic small housing solutions, offering scalable solutions from cabins, bunkies, beach houses to full sized housing. The build costs are relatively low, and make these Pods a real option for inexpensive small space living alternatives.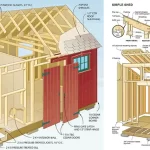 Ryan's Sheds - Who hasn't had the need to build an extra storage space, back yard shed or additional guest building?  Certainly most of...