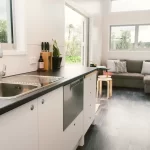 The incredible folks at Build Tiny have come up with an ingenious new design, and a great concept for a tiny house with removable...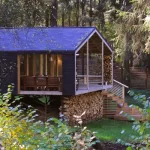 A very intriguing option when considering lower-cost and smaller dwellings, are these prefab homes from DublDom.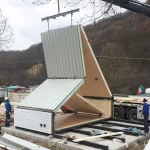 The modern and innovative M.A.DI. home is designed by Italian architects Area Legno, and combines both technical and design ideas that marry into a...