When it comes to getting to know the feeling and character of a tiny house, nothing can compare to walking through one yourself.  In...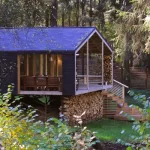 A very intriguing option when considering lower-cost and smaller dwellings, are these prefab homes from DublDom.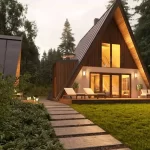 A-frames have often been lauded for their ease of building, as well as their relatively low-cost, though at the same time are often derided...