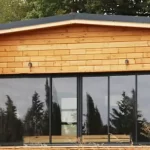 Amazing product from Brikawood - a wooden brick house that can be built in only days!!  With several models to choose from, these are...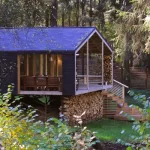 A very intriguing option when considering lower-cost and smaller dwellings, are these prefab homes from DublDom.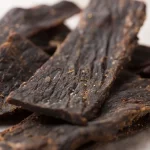 How to Make Beef Jerky Beef jerky has long been a favourite, and its popularity doesn't show any signs of waning.  It is tasty, and...