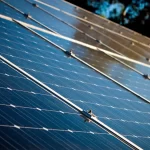 NovaSolix is an innovator in the business and technology of solar energy. They are pushing forward with remarkably inventive approaches to collecting solar energy,...
A great overview of 10 of the most elegant, well designed and amazing tiny house designs in 2018, many models of which are available...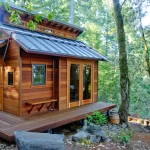 There is an increasing change of mindset, which is leading many current and potential homeowners to embrace small space living as a more attractive alternative - here are a few of the many benefits to living in a smaller home.