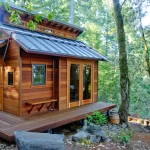 There is an increasing change of mindset, which is leading many current and potential homeowners to embrace small space living as a more attractive alternative - here are a few of the many benefits to living in a smaller home.
Rainwater harvesting is a brilliant way to make use of nature's bounty, and provide yourself with an abundant source of water for your home,...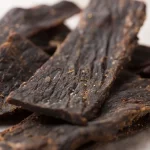 How to Make Beef Jerky Beef jerky has long been a favourite, and its popularity doesn't show any signs of waning.  It is tasty, and...