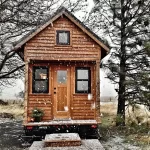 5 Awesome Books on Tiny House Living The excitement of living the tiny house lifestyle is palpable, though many are not in the immediate position...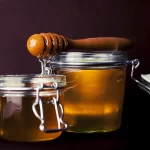 Honey has long been considered one of the most delicious sweets around, and has a long tradition in many cultures around the world for its health benefits - in this article we focus on how to make honey at home.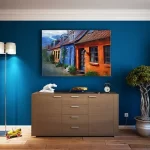 Small space living is, for many, an enormously practical and satisfying way to live their lives. The attraction of a smaller footprint, cozy spaces,...