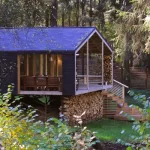 A very intriguing option when considering lower-cost and smaller dwellings, are these prefab homes from DublDom.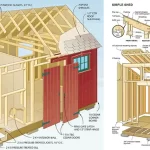 Ryan's Sheds - Who hasn't had the need to build an extra storage space, back yard shed or additional guest building?  Certainly most of...
These micro hydro power solutions represent some amazing innovations in off-grid power solutions using micro hydro. These great devices provide low cost electricity in...