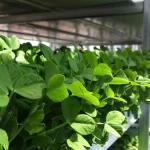 Whether space is limited, or you simply don't have the need for a full-sized greenhouse—you can create a mini greenhouse, and take advantage of...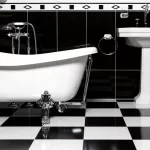 Living in a small space, does not mean you have to compromise on style. Taking time to select products and accessories that highlight to the beauty and uniqueness of your home, can bring life and vitality!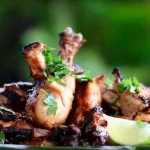 This recipe was passed on by the wife of a South African colleague while living overseas. It is extremely straight-forward, but without a doubt,...