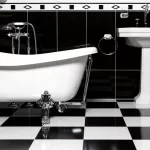 Living in a small space, does not mean you have to compromise on style. Taking time to select products and accessories that highlight to the beauty and uniqueness of your home, can bring life and vitality!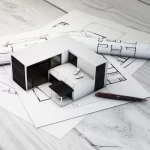 The Basics - Modular Homes Defined A lot of people consider and/or confuse modular homes with what would typically be thought of as a trailer/manufactured...
For many, the idea of living off grid, and enjoying a life without the restrictions and ties that come with the many bills and...