ROVR PRODUCTS EST. 2016
Showing the single result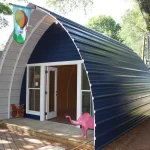 There are a multitude of options when it comes to building a home.  Many of the options for sustainable and/or smaller, or tiny homes,...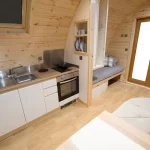 Escape Pods, sometimes referred to also as Glamping Pods are fantastic small housing solutions, offering scalable solutions from cabins, bunkies, beach houses to full sized housing. The build costs are relatively low, and make these Pods a real option for inexpensive small space living alternatives.
Well - it is that time of week again, and as usual, there are literally too many great deals out there to list them...