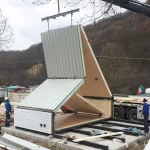 The modern and innovative M.A.DI. home is designed by Italian architects Area Legno, and combines both technical and design ideas that marry into a...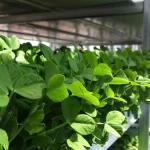 Whether space is limited, or you simply don't have the need for a full-sized greenhouse—you can create a mini greenhouse, and take advantage of...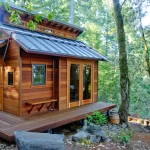 There is an increasing change of mindset, which is leading many current and potential homeowners to embrace small space living as a more attractive alternative - here are a few of the many benefits to living in a smaller home.