Home
Authors
Posts by Clara @GardenerGigs
GardenerGigs
, which aims to connect local gardeners with those who need them.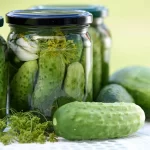 Pickling vegetables is one of the oldest and most well known food preservation methods, and remains a great way to make use of all...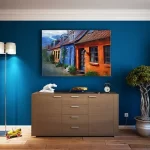 Small space living is, for many, an enormously practical and satisfying way to live their lives. The attraction of a smaller footprint, cozy spaces,...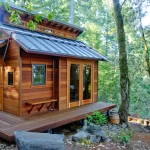 There is an increasing change of mindset, which is leading many current and potential homeowners to embrace small space living as a more attractive alternative - here are a few of the many benefits to living in a smaller home.