Monthly Archives: May 2018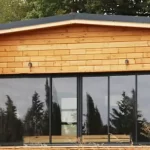 Amazing product from Brikawood - a wooden brick house that can be built in only days!!  With several models to choose from, these are...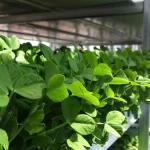 Whether space is limited, or you simply don't have the need for a full-sized greenhouse—you can create a mini greenhouse, and take advantage of...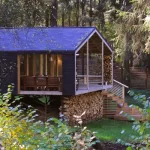 A very intriguing option when considering lower-cost and smaller dwellings, are these prefab homes from DublDom.