Monthly Archives: January 2018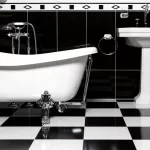 Living in a small space, does not mean you have to compromise on style. Taking time to select products and accessories that highlight to the beauty and uniqueness of your home, can bring life and vitality!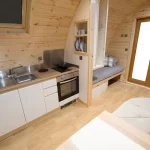 Escape Pods, sometimes referred to also as Glamping Pods are fantastic small housing solutions, offering scalable solutions from cabins, bunkies, beach houses to full sized housing. The build costs are relatively low, and make these Pods a real option for inexpensive small space living alternatives.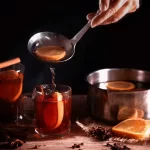 The visions are so seasonal - cold weather outside, frosty trees, the chill abounds... but inside, a warm fire, good company and the drink...