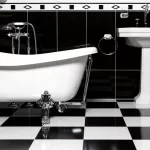 Living in a small space, does not mean you have to compromise on style. Taking time to select products and accessories that highlight to the beauty and uniqueness of your home, can bring life and vitality!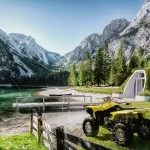 In an ever changing world, it is so exciting to see new and innovative methods of designing and building a home. The imaginative engineers...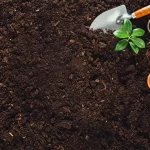 This guide will assist you in your planting decisions this spring. We provide a great variety of planting ideas, as well as the best...